Claiming Marriage Allowance To Support Your Living
Do you know marriage allowance and tax free child care scheme can help you with cost of living
Exactly!
Marriage Allowance lets you transfer £1,250 (2018: £1,190) of your Personal Allowance to your husband, wife or civil partner – if they earn more than you.
This reduces their tax by up to £250.00 GBP (2018:£238) in the tax year.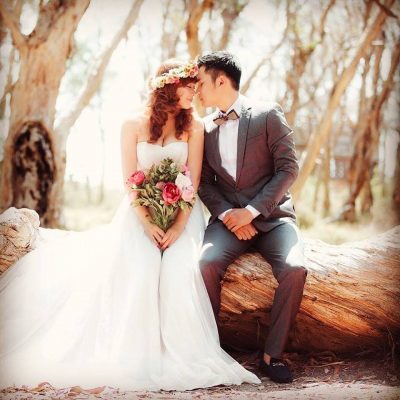 Contact us  
Please visit https://www.mjsupport.co.uk or call us 
0203 143 5869 if you require help in calculating your year end taxes, claiming marriage allowances or filing personal tax returns.  
MJ Support & co is form of tax advisers and family tax accountants providing free initial consultation, tax advice, and free tax registration.