Claiming Tax Free Child Care Vouchers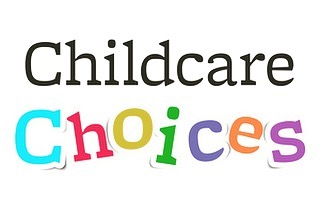 Do you know you can use tax free childcare vouchers to pay for the holiday clubs ? Great!
Child care is free for kids between 2 to 4 years of age. Get support by claiming tax free child care vouchers to pay for holidays or support your daily living expenses. Also, free childcare help available to help with childcare costs if your child is under 16 (or under 17 and disabled).
For more info please visit www.childcarechoices.gov.uk
Visit our website for more updates www.mjsupport.co.uk or email us at info@mjsupport.co.uk or call us 0203 143 5869