If you want to learn more about us, you're in the right place.  See how we managed to grow so fast!
Dedicated to provid expert accounting, taxation, advisory and consultancy services extending a personalized service with optimum value. We value our relationship with clients and a high regard for professionalism, integrity and efficiency.
Professional, fully qualified and chartered certified accountants, with over 10 years experience in accounting, taxation and business consultancy
ABOUT US
MJ Support & Co is a firm of proactive, friendly and reliable accountants based in London. Established in 2015 and all accountants and tax advisors have experience and knowledge of their industries. We are expert property accountants, property tax advisors, IT contractors accountants, E-commerce Accountants, Taxicab/Chauffeur Accountants and Healthcare Accountants. We are still growing in terms of reaching new sectors and bringing in new clients. Practice managed to build stronger and long-term relationships with clients and most of our clients are referred through existing clients. Because of our excellent customers support and passion for hard work, we strive to build on stronger reputation for providing expert accountancy, taxation, advisory and consultancy services to businesses and personal clients. For more information Contact us now
Our accountants and tax advisors working for MJ Support & Co are qualified and certified fro, Chartered Institute of Management Accountants (CIMA), Institute of Chartered Accountants in England and Wales (ICAEW) and Institute of Financial Accountants (IFA).
Our company is registered agent of Her Majesty Revenue and Customs (HMRC) meaning we are fully authorized to speak with HMRC on behalf of our clients for continuous compliance of their businesses and any accounts or tax related issues.
Furthermore, MJ Support & Co is firm of certified advisors and have partnership with Xero, QuickBooks, FreeAgent, KashFlow, and Sage online accounting software. We are also authorized to give training to our clients in using accounting software for bookkeeping purposes.
MJ Support & Co Certified Accountants & Business Consultants registered at address: Suite 401, Coventry Chambers, 1-3 Coventry Rd, Cranbrook, Ilford IG1 4QR. Telephone: 020 8554 4138. Email: info@mjsupport.co.uk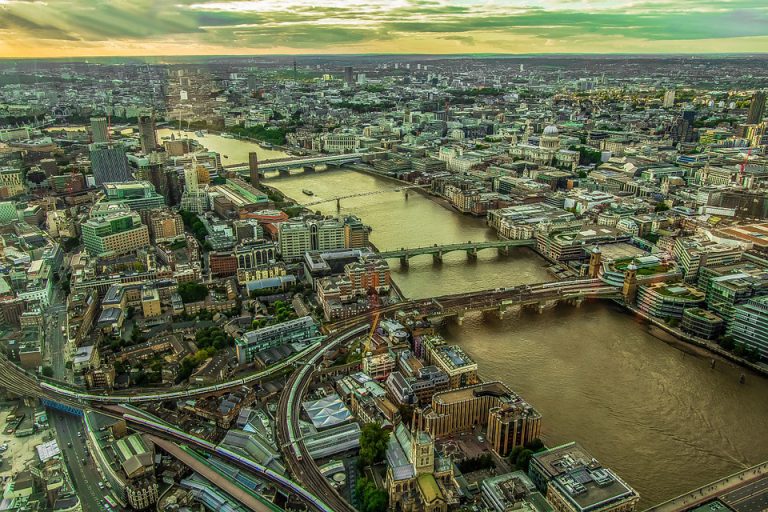 We support our clients every step of their way to success by understanding their needs, providing financial clarity and timely support to achieve their strategic goals.
We advise entrepreneurs and owner-managed businesses, who are with us for many years, still growing and managing growth effectively with our support.
Our clients also getting support about tax saving and starting new business.
Property investment and rentals
Property management including SA
Property development, sale and flipping
Media and marketing
Construction and maintenance
Professional services including doctors, teachers and dentists
Charities, community and cultural organisations

Hospitality and security

Photography and fashion
Information technology (IT)
E-commerce and retail
Rope access
Taxicab and chauffeur